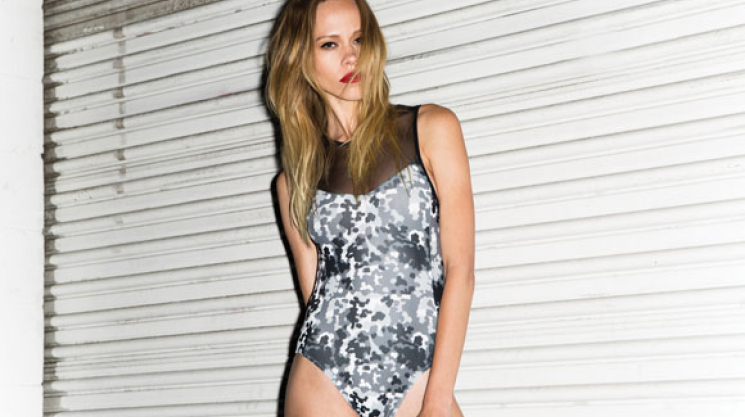 Tue, 09/24/2013 - 22:34 by Natasha Neale
"I started shooting back in 2010 as a hobby. I loved the idea of being able to work with a team and create something amazing through images. Creativity was lacking in my life, and my day job at the time, so I treated photography as my way to escape. Ever since my first shoot though, I have met a lot of great people who have helped me along the way to become the photographer I am today. 
You could say I have been lucky. It wasn't long until ION picked me up in September 2010 and I shot my first ever ION editorial, and since then I've worked all over the world, including Hong Kong and three seasons backstage at New York Fashion Week.
My work here at ION hasn't stopped since my first shoot three years ago: I've been in every issue since #69. So, technically, to be showcased in this issue is special for me. Happy three year anniversary of me and you, ION!"