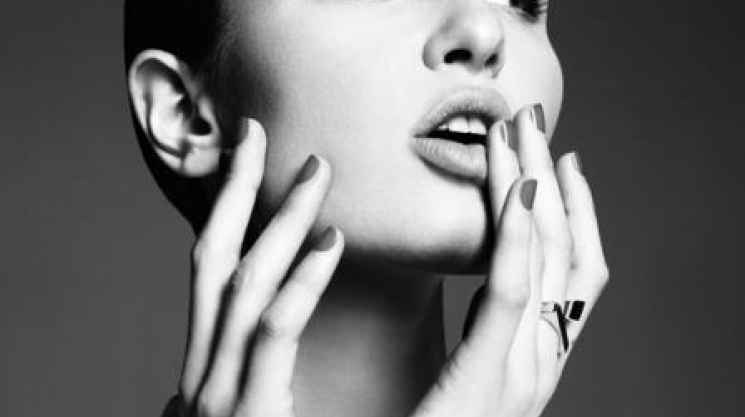 Thu, 08/29/2013 - 09:15 by Natasha Neale
What's the best way for young female photographers to make it in the competitive fashion industry? Dive right in and follow your dreams, say twin sisters Lily and Lilac, high fashion photographers making inroads on the scene. They decided to do just that and leave their native Montreal for Toronto to live and work in the heart of Canada's busy fashion district. 
Their love affair with all things fashion saw them start their own online magazine at 15, skip classes in high school to attend Montreal Fashion Week, and eventually lead them to make a big move to Toronto after studying at Dawson's Institute of Photography. 
Since then they have collaborated with some of the best in the industry and been published in Elle Canada, Fashion, Glow, [Dress to] Kill, Weddingbells, and the Globe & Mail. Their retail clients include HBC's The Room, The Bay's B-Insider, Bluenotes, Suzy Shier, and Rouge by P&G, and they have been a part of fashion events including Women x Women, Hot Lights, DIScONNECT, and the Oceana Ball charity fundraise. Most recently they were nominated for Photographer of the Year at the P&G Beauty & Grooming Awards in 2012.
While not obsessing about fashion, they can be found obsessing about food, decor, arts and crafts, and travel.