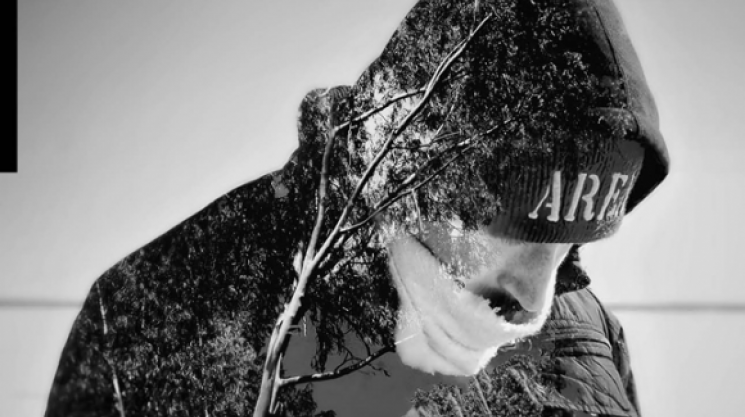 Thu, 12/05/2013 - 23:23 by Natasha Neale
An outcast throughout most of his life, Adi Khavous, also known as Adida Fallen Angel, found refuge in art and music, and a world where he truly belongs.
Born in Israel, Adida is an adventurous and insatiable character. Terrified of routine and normality, he has an incredible longing to explore the world and all its different facets. At 37-years-old, he has been travelling for the past 15 years, spending time in Brazil, New York, San Diego, Rotterdam, Berlin, Paris and Montreal.
His acute curiosity translates into the art he performs. Exceptionally diverse, he is a multi-faceted artist. He went from doing classical art and sketching, to exploring photography, cinematography, graphic design, and street art, and is now getting deeply involved in music.
As a struggling artist, he is faced with many challenges in everyday life. His edgy lifestyle pushes him towards discovering new boundaries in his art, and forces him to find the energy and strength to surpass himself in everything he does.