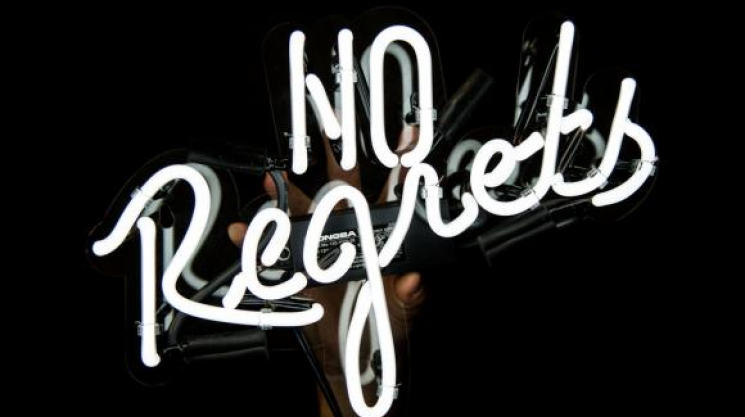 Thu, 01/22/2015 - 12:02 by Natasha Neale
Neon signs aren't just for storefronts anymore. Thanks to Dan Defilla and Rob Dow, creators of Neon Mfg., you can now have a neon statement for your room, office, or that man cave or boudoir you've been dreaming of. 
After searching for unique neon, the guys at Neon Mfg. sourced a supplier where if they ordered their designs in high volume, they would be able to provide a reasonable rate for fans of their designs (custom neon signs usually come with a hefty price tag of $500 and up). With a goal to keep everything under $200, 'Hustle,' 'Stay Wild,' and 'Let's Get Weird' can shine bright on your walls. 
You can take a look here to see what signs are currently available. Neon Mfg. plans to keep adding more designs throughout the year and have some exciting new products coming in the next few months that will be under $100. 
Sign us up!