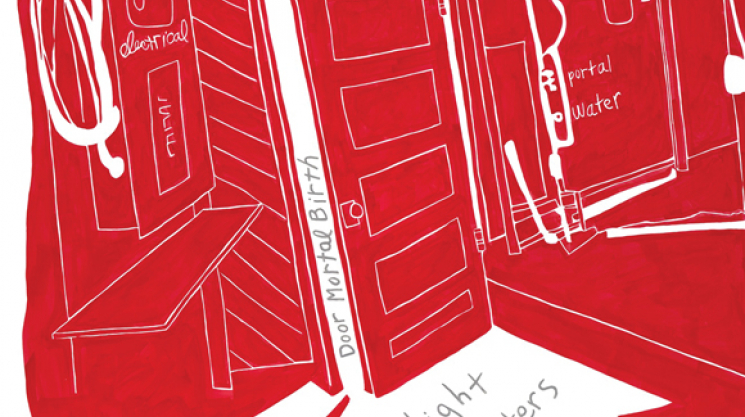 Thu, 03/06/2014 - 07:28 by Natasha Neale
Grief can have all sorts of effects on an person, and sometimes it manifests into something unto itself entirely. It had this effect on Sandra Meigs, a visual artist based in Victoria, BC, when, following her husband's passing in 2010, she painted The Basement Panoramas to reflect and illustrate the stages of her grieving process. The four resulting massive monochromatic canvases are powerful creations, which not only helped Meigs deal with her emotions towards mortality, but are beautiful, unique works of art. 
See the pieces for yourself at Susan Hobbs gallery, Toronto (until March 1) and go online to sandrameigs.com to find out more.