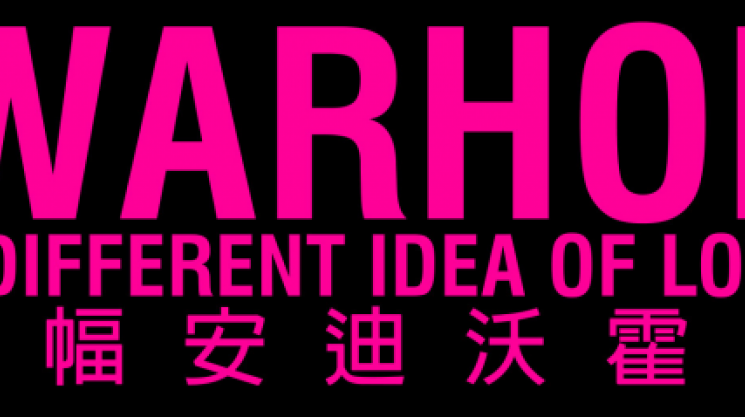 Thu, 02/19/2015 - 13:36 by Natasha Neale
On March 1st, Vancouver will be home to the largest collection of Andy Warhol prints and paintings in Canada. A rare opportunity to experience the master of the pop art movement, "WARHOL - A Different Idea of Love" will showcase coveted works by the late artist for a 30-day exhibit.
Presented by MAISON AI and Revolver Gallery Beverly Hills in associated with The Andy Warhol Foundation for the Visual Arts, and Christie's, the exhibition will consist of over 80 original works, building a collection that has never been exhibited together before under one roof.
MAISON AI is holding the "WARHOL - A Different Idea of Love" exhibition in a Yaletown warehouse, located at 1280 Homer Street, Vancouver.  Exhibition hours have been extended until April the 28th, 2015.
OPEN TO THE PUBLIC APRIL 1st TO APRIL 28th, 2015
Friday afternoons 4pm to 8pm plus Saturdays & Sundays 1pm to 5pm (no entrance fee).