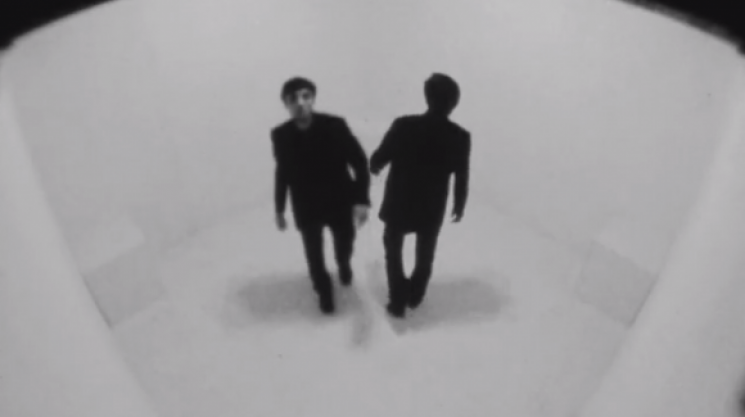 Celebrating rough little gems on film, The 8 Fest is a Toronto-based film festival that presents all forms of small-gauge film, including Super 8, 8mm and 9.5mm, as well as works in installation, loops, and 'proto-cinema devices.'
Presenting films from Canada and around the world, The 8 Fest showcases the 70+ year history of small-gauge film – from artists' work in various forms, whether they be experimental, animated, personal, documentary, live with mixed music, to home movies or historical footage from everyday culture. The 8 Fest is committed to keeping the exhibition of small-gauge film a viable presentation medium.
The 2013 8 Fest will be a held at the Workman Arts Theatre in Toronto, February 8-11, 2013. To view the schedule and program for this year's festival go here
Collide-o-scope (Excerpt) from Naren Wilks featured at The 8 Fest, 2013.