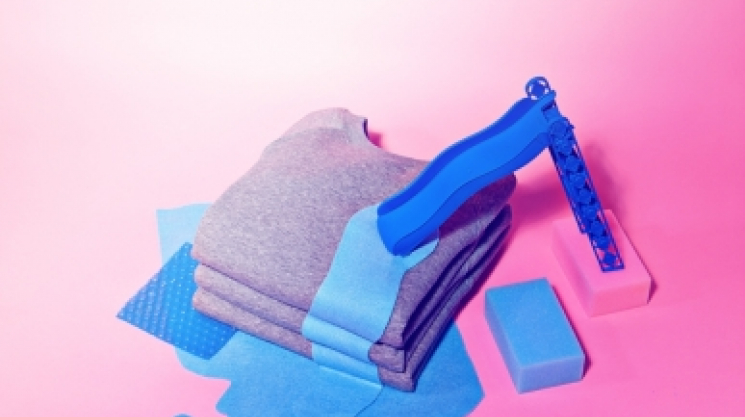 Tue, 03/08/2016 - 13:54 by karyn
The new collection De l'île x Twik for Maison Simons is inspired by suburban environments and architecture. This is a light and colourful collection that remind you of the summer American Dream that you could find in the suburbs. Every single design is reminding you of soothing and peaceful universe of the suburb.
The limited edition collaboration consist of six pieces. Here is a sneak peek of a few pieces that will be available in store mid-March. We love the adorable art direction depicting different scenarios in the suburb lifestyle.
Credits : Clothing: De l'île x Twik Maison Simons (www.delileatelier.com)
Art direction : De l'île x Liberi nocits ( www.liberinoctis.tumblr.com)
Photographer : William Fate (www.williamfate.tumblr.com)