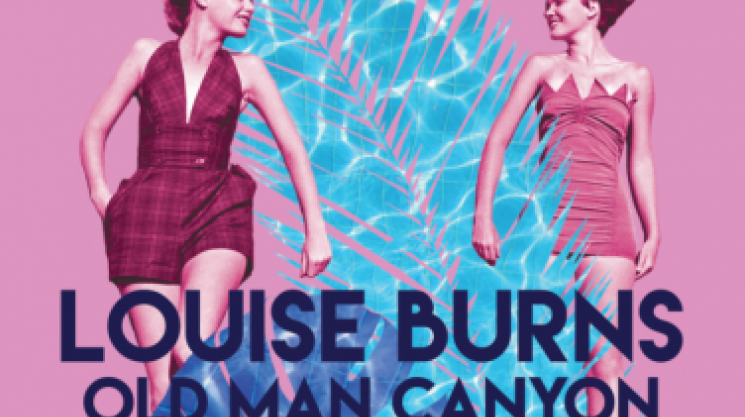 Fri, 05/19/2017 - 14:14 by karyn
This Sunday, May 21st, East Vancouver's renowned The Cultch embarks on a new mission to provide a locale for local musicians to perform in a one-of-a-kind setting. Spearheaded by Meghan Robinson, East Side Live is an all-ages event featuring four up and coming Vancouver based acts that takes advantage of this established theatre setting that is rarely used for live music. Robinson notes, "I have observed a strong legacy of The Cultch within the older generations in Vancouver, but very little awareness of our spaces from younger generations. As a city that yearns for creative and unique venues, it is my intention to establish The Cultch as a central venue in Vancouver for music and performance, enhancing the reach of our theatres to younger audiences." With Vancouver's reputation of having few local music venues, having another one is always a bonus, especially one that looks and sounds so good.
Featuring performances from Louise Burns, Leisure Club, Old Man Canyon and David Vertesi, East Side Live promises an interesting and diverse lineup that should have something to appeal to all tastes. As an added bonus Robinson mentions, "The Cultch is a unique space in Vancouver, as it has its own bar, where drinks can go into the theatre, while remaining an all ages event." Something not seen in Vancouver since the old Mesa Luna days, the infamous nightclub on West Broadway that catered to minors and the 19 plus crowd. Hopefully we will be seeing more events like this at the Cultch as, if anything, it'll help quiet down the calls from the No Fun City contingent in town.
The Cultch - 1895 Venables Street
Doors Open @7pm, Show @ 8pm 
Tickets: $20 and are available at: