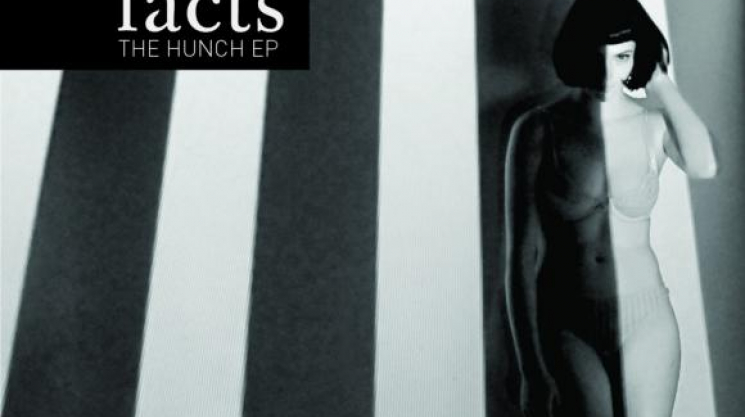 Tue, 05/20/2014 - 23:04 by vanessa
We are pleased to bring you the exclusive premier of Facts' latest video for "Nerves", the first single off of the new EP, The Hunch. The video was directed by Ian Macdonald, and captures the turmoil of a mind riddled with anxiety. The viewer is taken on a surreal journey through an afflicted man's thoughts, memories and imagination.
Facts is an East-Vancouver band that was formed in 2010 by Sean Bletcher, Hugh MacDonald, Mike Doull and Sean Bayntun. The premise was to pursue a new trend of pop music. One that took the jangly guitars of the downtown basement rock scene they were used to, and blended in the pulse and hum of electronic dance music found in the clubs and art shows they would frequent. Facts spent winter 2013 working with their new drummer Phil Harbut, to create The Hunch, which focuses their identity as trailblazers in alternative/electronica. The result is a ripe blend between humanized electronic grandeur, and romantic but experimental pop music.
Produced at JCDC Studios by David Carswell, The Hunch EP will be released on May 27, 2014.