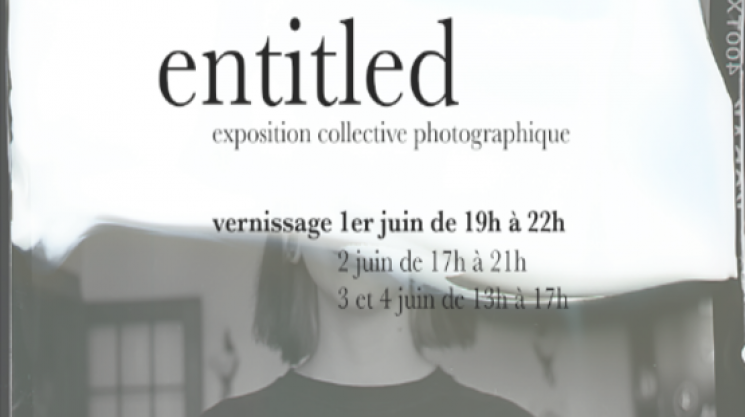 'Exposition: entitled' is a collaborative show composed of the works of Amélie Michel, Jessica Lelièvre, Julie Ciot, Kaïla Curcio Tremblay, Louis Desautels, Nicolas Rebolledo, Renato De Leon and Thomas Plouffe. The name 'entitled,' chosen in reaction to being denied participation in a college exhibition, was the logical first step to giving back the right to showcase their work to the three photography students amongst the group.
Strong in character both in their art and lives, the group of eight aims to offer the public an intimate glimpse into each artists' respective vision and approach to photography. What one will notice, however, is their shared goals, which also consist of the fundamental principles behind the entire exhibition: express themselves and increase accessibility of photography as an art medium.
'Exposition: Entitled' will be presented at Montreal's White Wall Studio, from June 1st to June 4th. Make sure you pencil in the show's opening night reception which will kick off at 7:00 pm on Thursday, June 1st, 2017.
Exposition: entitled
White Wall Studio
4532 Avenue Laval, Montreal, QC