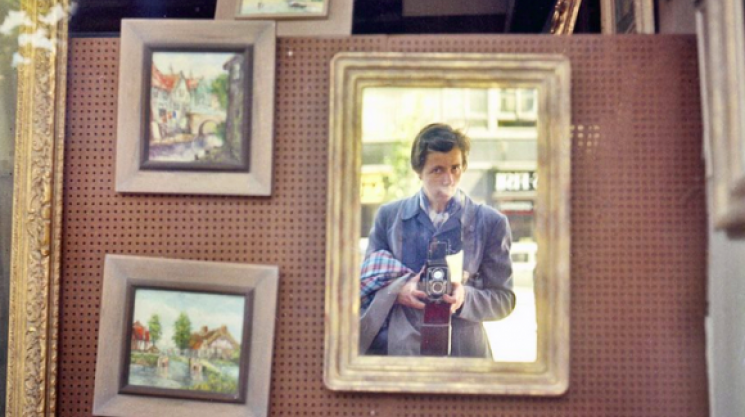 Mon, 02/18/2013 - 02:24 by Natasha Neale
Finding Vivian Maier is a documentary about one of the world's most mysterious street photographers. It all started with Jon Maloof visiting a thrift auction house and placing a bid on a box loaded with negatives. For $380, Maloof won the bid and discovered 100,000 photographic negatives, 700 undeveloped coloured rolls, as well as 8mm and 16mm films. Over time Maloof pieced together that the photos belonged to a Chicago nanny named Vivian Maier. To those that new her, Maier was a private person and not the creative artist that she secretly was. Meier's photography captured interesting bits of Americana, the demolition of historic landmarks for new development, and the unseen lives of ethnics and the destitute of Chicago and New York from the 1950's into the late 1990's.
Finding Vivian Maier is near completion and will be released later this year. To learn more about Vivian Maier and view her work, go here.