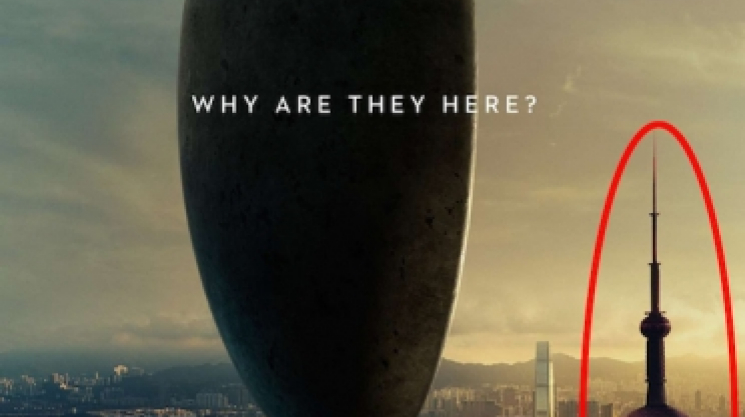 This week I watched a science fiction film that has moved me more than any other in recent memory: the newly released Arrival film headlined by Amy Adams, Jeremy Renner and Forest Whitaker. This science fiction movie was elegant, with striking effects and was surprisingly inspiring, which is something quite odd for this particular genre.
This movie differs quite dramatically from most doomsday-themed science fiction titles. It has a positive message, which is relevant for the masses now more than ever. It is very rare that you find a film that forces you to rethink your approach to life itself, and this is one of those films. 
The main thesis of this film for me was, "If you could see your entire life from start to finish, would you do anything differently?" I found this statement to be incredibly thought provoking, as someone who lives my life quite cautiously. I left the theatre rehashing the movie I had just seen. Suffice it to say my mind was blown. 
If you are at all a fan of science fiction or even just looking for a break from the "doom and gloom", this is the movie you want to watch. I already know this will go down as one of my favourite movies of all time. With stunning performances all around from the entire cast and out of this world effects, all in all this was knocked out of the park by director Dennis Villeneuve.