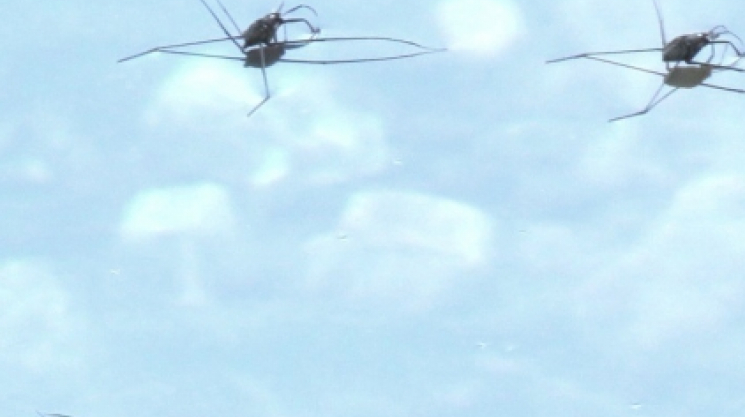 "But most often, and especially in public, we behave like strangers, or like acquaintances who pretend to not see or recognize each other. Or, we remain silent like an old married couple, who do not speak, do not need to. They act alone together. I suppose this is all true with us."
In her latest solo show, Toronto-based artist Jenine Marsh explores the concepts of attraction, relationships, loneliness, and intimacy. "Always With," presented in Stride Gallery's main space from June 2nd to July 21st, is an exhibition of Marsh's new sculptural works. Fascinated by the human body and its intricate characteristics, the MFA graduate presents the surface of the body as "a site of a contagious plurality and disorderly contact, with oneself and with others."
"Always With" is a perfect illustration of how we, as human beings, shadow, hound, mock, impersonate and emulate one another, while we simultaneously strive to be alike, different and change. Admission is free, and opening hours are from Tuesdays through Saturdays, 11:00 AM to 5:00 PM. For general inquiries, contact info@stride.ab.ca.
Always With
Stride Gallery
1006 Macleod Trail SE, Calgary, AB