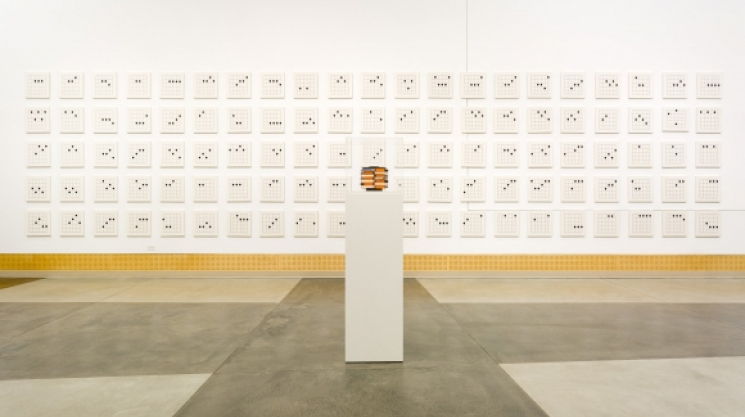 Fri, 07/07/2017 - 14:40 by karyn
We've seen it in the recent hit television show 13 Reasons Why. For some students, high school is nothing but a source of trauma and anxiety. That's the whole essence of Art School High, a collective exhibition carefully curated by Patrik Andersson.
With works reflecting on the experience of attending high school and learning in different environments, the 12 participating artists explore issues relating to identity, adolescence, marginalization, and rebellious behaviours.
The show, presented at the Gordon Smith Gallery of Canadian Art, will run until August 26th, 2017. If planning a visit, bear in mind the gallery's opening hours (Wednesday to Saturday from 12:00pm to 5:00 pm).
Art School High includes the works of Karin Bubaš, John Collins, Rodney Graham, Scott Livingstone, Ken Lum, Kyla Mallet, Jean MacRae, Shannon Oksanen, Kathy Slade, Ron Terada, Neil Wedman and David Wisdom.
Art School High
Gordon Smith Gallery of Canadian Art
2121, Lonsdale, North Vancouver, BC
For general inquiries, email admin@smithfoundation.ca