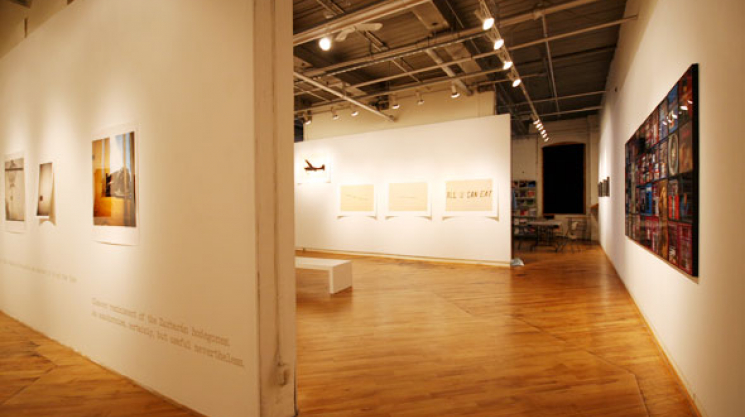 Mon, 09/12/2016 - 11:12 by karyn
Founded in 1979, Gallery 44 is a non-profit artist-run center for contemporary photography. "Committed to photography as a multi-faceted and ever-changing art form," the establishment's original mission was to create a supportive environment in which one with a photography practice could develop. Today, Gallery 44's mandate is to provide a context for reflection and dialogue on contemporary photography and its related practices.
By offering exhibitions, publication opportunities, educational programs and production facilities for artists, Gallery 44 makes photo education available to people outside the school system and facilitates artistic production as well as research on contemporary Canadian photographic art.
Gallery 44 is located in Toronto's Chinatown, on Richmond St. W. The current exhibition is "Like An Old Friend," on view until October 15th (11-5 PM, Tuesday-Friday).
Gallery 44
401 Richmond St W #120, Toronto, ON