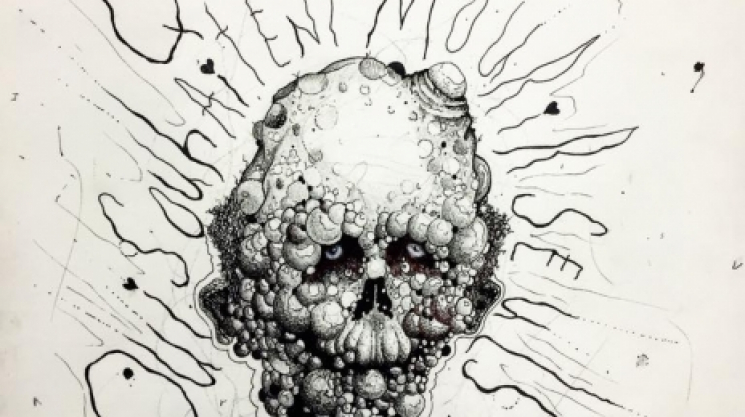 A ritual, according to its generic definition, refers to "any practice or pattern of behavior regularly performed in a set manner." And sure, when applied to the arts, one could make a parallel with an artist's creative process. That's exactly what Jeremy Boleyn and Kristofer Dompierre's new exhibition - and first of a series - is all about: exploring rituals as a creative process accompanying the artists until the work's completion.
Based in Montreal for the past five years, Jeremy Boleyn is a multidisciplinary artist whose art seeks rawness and authenticity and speaks of liberation, both personal and present. Kristofer Dompierre, whom you might remember from a previous ION Magazine feature - "What It Means To Be Human" - is one to play with textures and matter in a way that makes the viewer reconsider the notions of what is beautiful and what is ugly. As for Rituals? The exhibition brings together the multidisciplinary artworks of two dark artists not to create a ritual, but rather to put it forward, live it and share it with the audience.
Showcasing drawings, woodworks, product launches and performance actions, Rituals will run on April 13th, 2017, from 8:00 PM.
Rituals
Loft Matahori
1673 Avenue Mont-Royal E., Montreal, QC