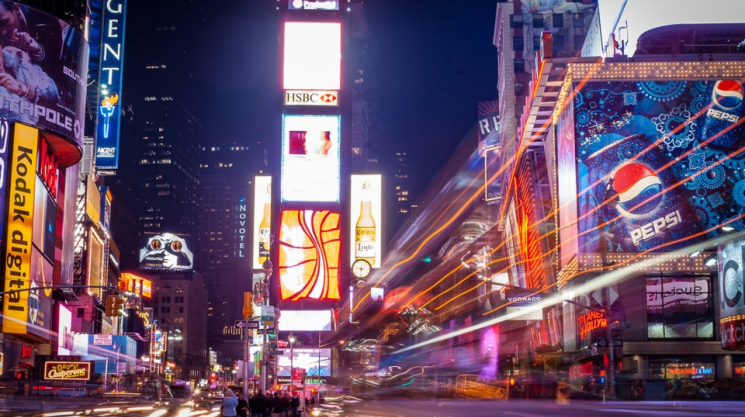 New York City. On of the most famous cities in the world and one unlike any other place you'll visit. Full of contrasts and contradictions, the city screams busy yet remains a dream location. For his upcoming exhibition "SymphoNY" at ViewPoint Gallery in Halifax, Stephen Brake uses some of his 10-year-old blurred images of people and things in movement with Manhattan. "There is a sense of a shared joke about the whole mess that there is nothing that can be done about the anarchy, so you might as well become one with it," the artist explains.
About the artist:
Stephen Brake has 30 years of photographic experience. Passionate about visually inspiring photographs and light and composition, the Bachelor of Fine Arts in Photography enjoys telling stories through his art and creating a feeling of immersion into a place.
Stephen Brake's "SymphoNY" will be on until January 29th. Complementary to the free show will also be an Artist's Talk on January 15th from 2:00 pm to 4:00 pm.
SymphoNY by Stephen Brake
ViewPoint Gallery 
1272 Barrington Street, Halifax, NS