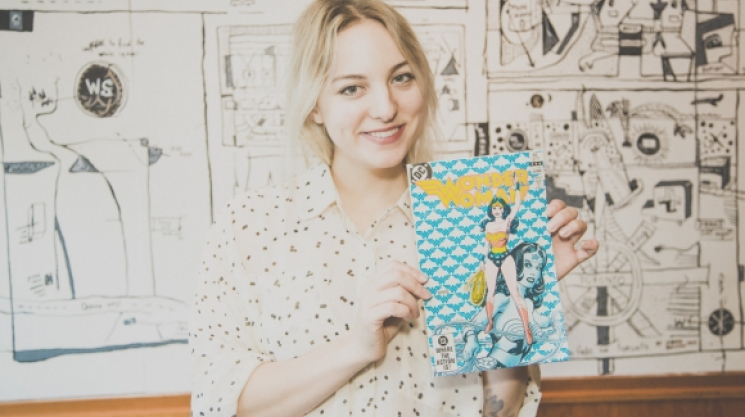 Mon, 02/22/2016 - 13:03 by karyn
Think back to some of your favorite books when you were a kid and how amazing you thought they were (and still are). A Good Book Drive is an annual book drive that aims to inspire people from Vancouver, Brooklyn, Toronto and Calgary to pick up a new copy of an old favorite so that a new generation of kids can have the experience too. There's less than a week left! For a list of the drop-off locations, check out their website here. 
Here's some inspiration.
Schitt's Creek's Annie Murphy
Some of the boys from Hollerado
The boys from Choir!Choir!Choir!
And, of course, George.