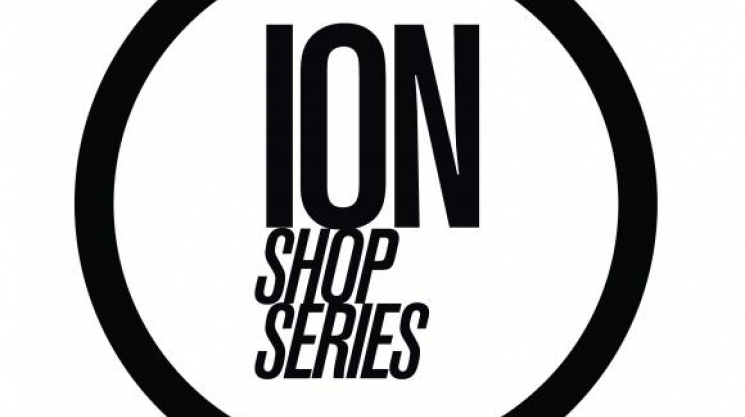 Wed, 01/16/2013 - 13:50 by Natasha Neale
Having the notion of launching a new store just four months ago and only two weeks to build, the BOARD OF TRADE CO. crept into the heart of Gastown, Vancouver this past weekend. A concept clothing boutique which offers a platform for creatives around the globe to collectively showcase their work, Eunice Quan, David Lin, and Armin Tehrani open up their second location with the aesthetic of futuristic minimalism.
Carrying brands such as Priory of Ten, Actual Pain, A Kind of Guise, and Saline Rope Matts by Serpent Sea, the brands alone make you want to come back, but so do the people of the BOARD OF TRADE CO., who know sharing the stories of their designers is important, as they don't believe in carrying faceless brands. How can you not love a shop that is passionate about their goods, and that also has a bottle of Jack Honey behind the till - for the good and the bad days.    
What is the inspiration behind your shop?
We wanted to create a platform for indie designers and offer beautiful things; not just be a clothing boutique. There is so much artform that not many people in Vancouver tap into so we wanted to combine the two. Style is not just clothing, style also relates to what kind of cups you drink out of.
What does this location mean to you?
Initially we wanted this location, but it was daunting. We treat this space as our little trophy, an accomplishment from our other store located in Chinatown. This space was meant to be for us, and it just shows us everything comes full circle.
What is your favourite piece in the shop?
The till! We hand picked the wood, designed and built it ourselves.
What music is on your shop playlist?
JJ, Trinidad James, and One Direction
What are your top three places to go to in Vancouver?
Board of Trade Co., Bao Bei and Caffè Brixton  
Shop at the BOARD OF TRADE CO. online or at their Vancouver locations
227 Union Street, Chinatown
206 Carrall Street, Gastown