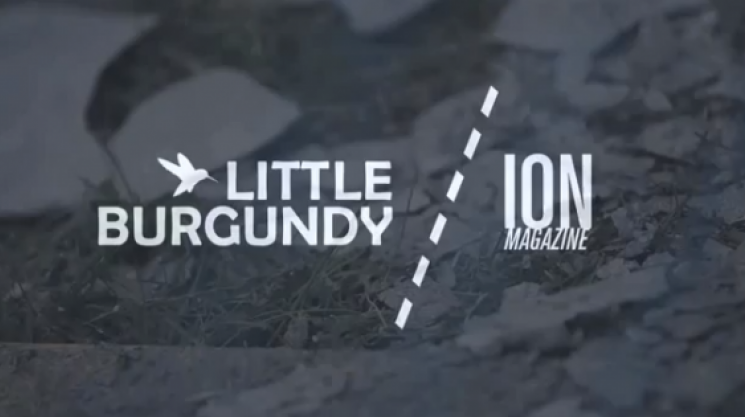 Tue, 03/26/2013 - 13:26 by Natasha Neale
We teamed up with our friends over at Little Burgundy for their magazine's spring/summer 2013 issue. With the theme of 'Under Construction', we met up with some of our favourite West Coast creatives with a hidden talent in construction. Whether you're a musician, singer, actor, boutique owner, restaurateur or marketing specialist—we are all under construction.
Pick up your copy of 'Under Construction' available at the Little Burgundy stores. 
Photos: Hana Pesut
Videos: The Green Couch Sessions
Music: We Need Surgery
AMALY NARONG + DUSTIN HILL | Owners, TODΔY Boutique 
Skill: Carpentry
SOPHIA DANAI | Singer/Songwriter - Skill: Interior Design
CORY LEE | Singer/Actress - Skill: Environmental Surveyor
MISO STEFANAC | Singer - Skill: Painting + Construction
PAUL DONNICI | Apprentice Barber, The Belmont Barbershop
Skill: Construction, Painting, Landscaping
CLINTON MCDOUGALL | Restaurateur, Bestie: Chinatown's Finest Currywursts
Skill: Construction, Sculpture, Design
MIKEY SCOTT | Global Marketing Director, Herschel Supply Co.
Skill: Construction