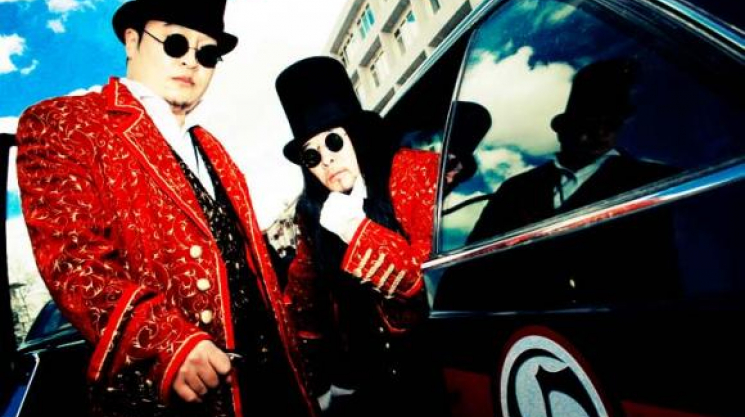 Thu, 04/18/2013 - 12:32 by vanessa
Forget about nomads and monks! It's hip hop that's making Mongolia move in the 21st century. Mongolian Bling jumps into the thriving music scene in the capital, Ulaanbaatar, and follows stars as they rap nationwide with their bitches, cars, and jewels.  But beyond this bling lies a failed democracy, and a dying ancient culture that the elders mourn the loss of.  While many artists still aspire to the West, a handful are using hip hop to try and salvage their country's flailing democracy, and bringing Mongolia's rich musical history into their modern beats and rhymes.
ION is very proud to be sponsoring the screening of Mongolian Bling at the Projecting Change Film Festival. The screening will be taking place on April 27th, and to make the screening even more memorable, Director, Benji Binks will be at the screening to talk about his film! For more information and tickets, go here.