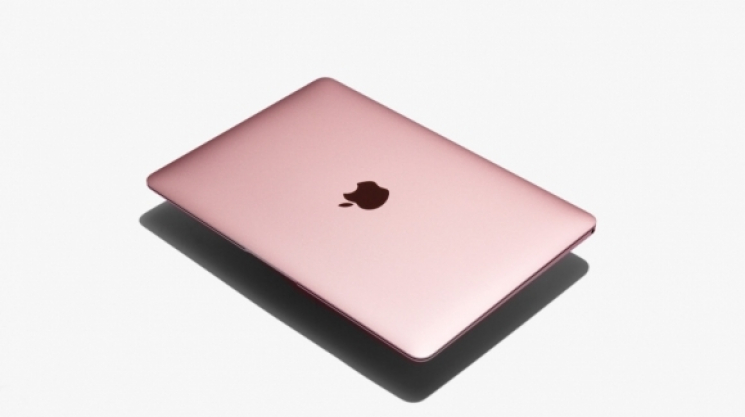 Tue, 04/22/2014 - 00:00 by vanessa
There's something thrilling about not giving a rat's behind. Show how much you don't care about anything with this handmade, ink on canvas bag from Montreal's MCMarquisDesign. This carry-all is perfect for anyone who doesn't care but has to shlep stuff around. Technically "J'm'en sac" means "I don't bag" but you should bag, this bag. You just shouldn't care. 
Finally a MacBook that matches our hair. The new MacBook comes in silver, gold and space grey but it's the rose gold that really stands out. This laptop has all the features you've come to love from Mac and it so thin it's barely there. It has 12-inch retina display, 2304 x 1400 resolution, 16:10 aspect ratio and a 178º viewing angle, which are things that, like, matter. The new MacBook is easy to use and it has extended battery life. Hallelujah! Because we all know that battery life is like money - we never seem to have enough of it. Added bonus, the new MacBooks are fanless so you won't hear that obnoxious whirring noise when you're trying to stream GoT. Get it today in rose gold because it's the best colour of all the colours.