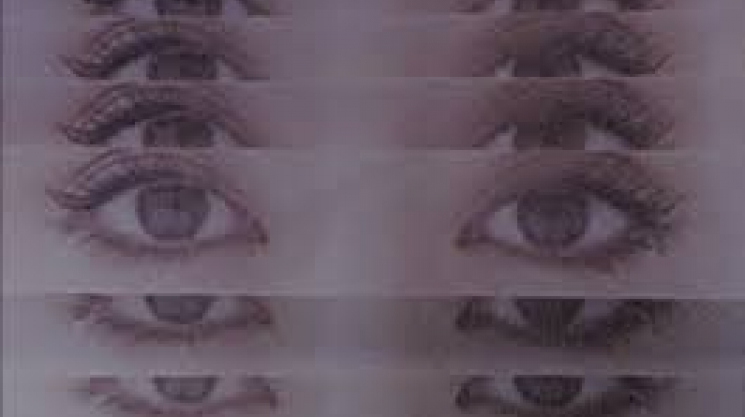 Mon, 03/25/2019 - 09:43 by karyn
It's interesting how sometimes the simplest activities can easily become amazing tasks. In 2015 the wonderful, and woefully missed, Phoenix Thunderbird approached director Meredith Hama-Brown about shooting a video for their brand new single "Mind Mirror". The idea was to do something simple for relatively cheap and have it out in a few months' time. When Hama-Brown started to brainstorm the idea, the project really took on a life of its own, one that would eventually stand separately from the band's music and even surpass the life span of the group.
Hama-Brown spent the last few years painstakingly crafting a gorgeous stop motion visual piece all done with hand cut paper models shot on Super 8 film that takes place in a real three-dimensional environment. A few months ended up turning into a year and a half, and when Phoenix Thunderbird decided to go on hiatus, Hama-Brown decided she couldn't let all that work go to waste. Thankfully she didn't, because "Mind Mirror" is a visceral and exciting visual piece representing the wondrous and terrifying nature of mortality that is perfectly in line with the theme of the track. While it may be a shame that Phoenix Thunderbird are no longer, "Mind Mirror" is an excellent introduction to Hama-Brown, an amazingly talented creative force, whom we should hopefully hear more from as soon as possible.
MIND MIRROR from Meredith Hama-Brown on Vimeo.