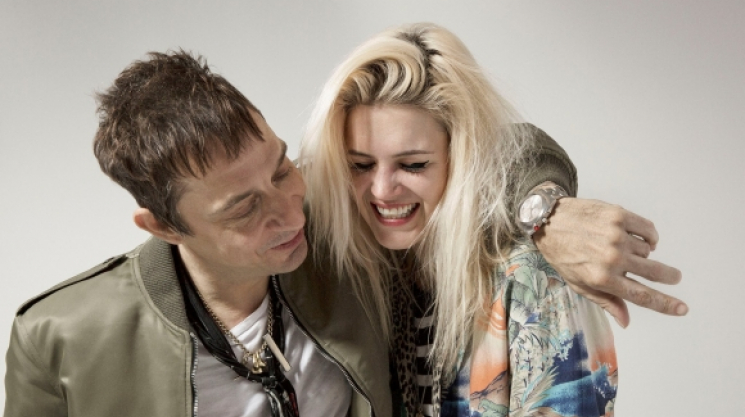 Tue, 05/03/2016 - 11:34 by karyn
POP Montreal is returning this fall, and it seems by the partial reveal of the 2016 lineup that the 15-year old festival keeps getting better and better. According to today's press release, here's a taste of what we're in store for:
*French composer and synth funk genius Wally Badarou, who collaborated with everyone from Grace Jones to Jimmy Cliff and the Talking Heads
*The enchanting singer-songwriter Angel Olsen
*The truly iconic filmmaker and author John Waters
 *Miami Bass gods 69 Boyz
*Next level Jersey club kween, Uniiqu3.
*The enigmatic psychedelic pop-smith Michael Angelo
*The groundbreaking experimental punk band Psychic TV
*Domino Recording artists The Kills
*New pop band, Diet Cig
*The Canadian Premiere of Colin Stetson's Sorrow, a reimagining of Gorecki's Symphony No. 3 with an 11-piece orchestra
*New Brunswick darlings Les Hôtesses d'Hilaire
*Local favourites Groenland
*The multi-talented Seth Bogart, who will be performing new music as well as showcasing his recent sculptures as part of this year's Art POP. 
 More artists are to be announced in the coming months leading up to the festival, which is expected to top 450 acts. Stay tuned! 
Pop Montreal will be taking place from September 21st to the 25th. Check out popmontreal.com for more info and to purchase tickets.
Photo from The Stills' FB page.