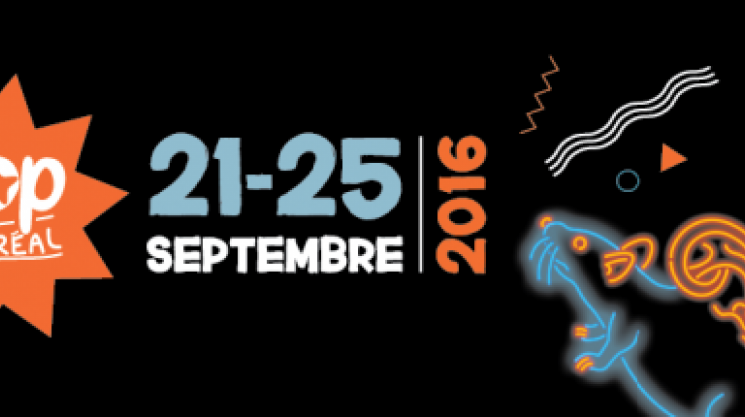 It's about that time! POP Montreal starts today and runs until Sunday the 25th, so it's time to break out those show-hopping shoes. Every year is special, but 2016 marks the 15th anniversary of the grassroots festival. We can't believe how fast the time has gone by, but, you know, as Oettinger said, "Time flies like an arrow; fruit flies like a banana." Anyhoo, this year definitely won't disappoint.
Sure-to-be highlights include John Cale, Devon Welsh, Cold Specks, Chilly Gonzales, The Kills, The Sadies, Chixdiggit and Hayden (!!), who, according to Creative Director Dan Seligman, performed at the first POP back in 2002. Another must-see is a performance by the uber-legendary director John Waters, who will be performing his one-man spoken-word lecture "This Filthy World" on Saturday at the Rialto.
Seligman says, "POP has now become an internationally reputed 5-day event where over 60,000 festival-goers emerge to speak 'Franglais', dive into our rich and eclectic programming, and dance 'til dawn like there's no tomorrow. Our ever-growing, international community of like-minded individuals proves there exists a real hunger for alternative culture and a true interest in the emerging scenes POP puts in the spotlight. It is thanks to all our supporters that we have the chance to find each other every year and create together something honest, important, challenging and sustainable."
See you around town!
For the schedule and lineup, check out popmontreal.com