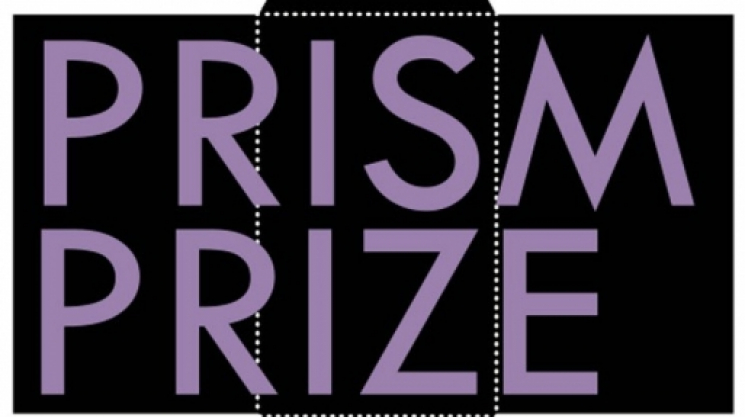 Tue, 02/09/2016 - 11:05 by vanessa
The Prism Prize announces the Top 20 best Canadian music videos of the year, as voted by a jury of more than 120 Canadian music, film and media arts professionals. After viewing hundreds of music videos released in 2015, jurors selected the Prism Prize "Top 20" based on originality, creativity, style, innovation and effective execution.
"This was the best year for Canadian music videos ever, and a Top Ten list just couldn't capture all the talent," said Louis Calabro, Director and Founder of the Prism Prize. "With the Prism Prize Top 20, we are proud to present a diverse group of incredible artists and their remarkable work."
THE 2016 PRISM PRIZE TOP 20 (in alphabetical order):
A Tribe Called Red - Suplex (Director: Jon Riera)
Absolutely Free - Vision's (Directors: Scott Cudmore and Michael LeBlanc)
Aidan Knight - All Clear (Director: Ft. Langley)
Alessia Cara - Here (Director: Aaron A)
Braids - Miniskirt (Director: Kevan Funk)
Daniel Romano - I'm Gonna Teach You (Director: Chad VanGaalen)
Death From Above 1979 - Virgins (Director: Eva Michon)
Drake - Hotline Bling (Director: Director X)
The Elwins - So Down Low (Director: Alan Poon)
Fast Romantics - Julia (Director: Matthew Angus)
Grimes - Flesh Without Blood (Director: Grimes)
Harrison - How Can It Be (Director: Maxime Lamontagne)
Kalle Mattson - Avalanche (Director: Philip Sportel)
Monogrenade - Le Fantôme (Director: Kristof Brandl)
Peaches - Rub (Directors: Peaches, A.L. Steiner and Lex Vaughn)
PUP - Dark Days (Director: Jeremy Schaulin-Rioux and Chandler Levack)
Shy Kids - Rockets (Director: Walter Woodman)
SonReal - For the Town (Director: Peter Huang)
Spek Won - Black Body (Director: Mark Valino)
Yukon Blonde - Saturday Night (Directors: Mac Boucher and Gaya Abdalian)
The Prism Prize "Top Ten" will be announced on Tuesday, March 22, 2016.