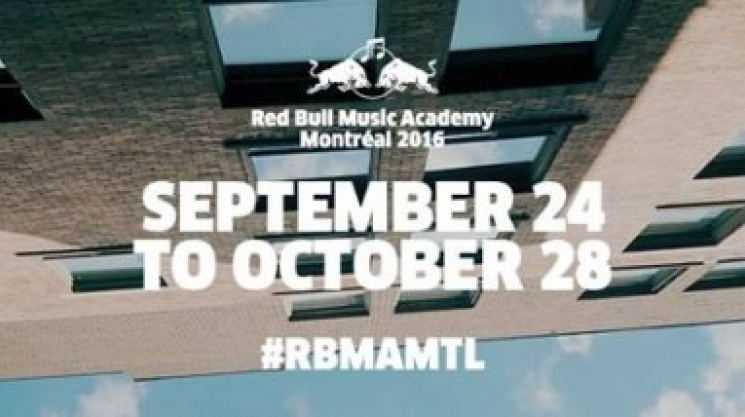 Wed, 10/19/2016 - 08:17 by vanessa
If you are not familiar with Red Bull Music Academy, now is the perfect time to check it out. The Red Bull Music Academy is a month long incubator for music, art, and culture, where established musicians collaborate and create with up and coming musicians, and then the creations that stem from these collaborations are shared with the public via video or live performances. There are also various talks and presentations by musicians and creators from around the world. We highly recommend checking out the VR exhibit by Bjork at the PHI Centre, but we also recommend that you check out the website for the full listing of the events that are taking place over the next couple weeks. You will find all the information that you need here.
 Red Bull Music Academy is on until October 28th at the PHI Centre in Montreal.