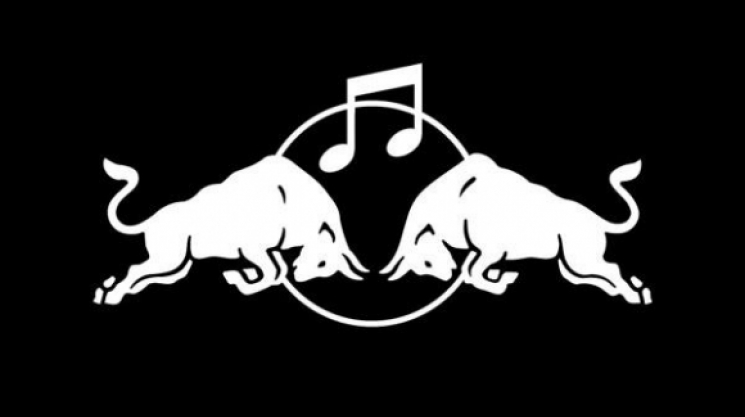 Thu, 09/21/2017 - 13:17 by karyn
The 2017 edition of Red Bull Music Academy in Montreal kicks off today. This year, an educational layer entitled Red Bull Music Academy Bass Camp has been added to the mix, where 19 musicians will meet, create and collaborate with musical luminaries in intimate lectures and workships at the Phi Centre.
With diverse backgrounds ranging from EDM, hip hop, experimental Jazz and R&B the selection of producers, vocalists and beat makers all bring something unique to the program. New Canadian Yu Su uses music as a form of communication and breaking language barriers. Calgary's Jodie Overland offers community based training for aspiring female DJs, Toronto's Chris LaRocca relives nostalgic memories through his songwriting, and Montreal's CL Flemings' sounds have been compared to those of Drake, Frank Ocean and Kid Cudi. Vancouver's Evy Jane, Ashlee and Lee from Minimal Violence, Toronto's Clairmont The Second, IaamSaam, Kilmanjaro, McCallaman, Shagabond, Young Clancy and Montreal's Gene Tellem, Mind Bath, Ouri, Valeda and Pascale Project will attend.
In addition, one International participant will join. ArtSaves missed his chance to be part of RBMA MTL in 2016 and was offered the opportunity to attend this session in Montreal. In total, ten women and nine men round out the list.  Five from the West Coast, seven from Toronto, six from Montreal and one from Iran.
Participants will get a chance to sit in on intimate closed door lectures featuring Rhye's Robin Hannibal, Toronto's Boi 1 da and the unparalleled Beverly Glenn Copeland.
For the four days they're in Montreal, Academy participants get access to state-of-the-art recording studios as well as globally-renowned musicians and producers who provide invaluable guidance.
As for the 2017 Studio team, Bass Camp Alumna Adam Hodgins (Iron Galaxy) and Tommy Paxton-Beesley (River Tiber) will be joined by Matt Salaciak, Marie-Helene Delorme (Foxtrott), RBMA Alumni Andrew Macpherson (ANGO), Richard Wenger and Boi 1 da. 
For details on the Red Bull Music Academy Weekender visit: redbullmusicacademy.com/mtlweekender2017