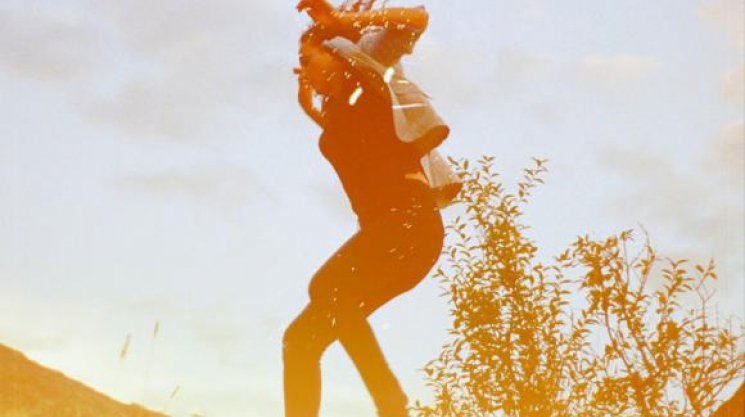 Tue, 04/23/2013 - 10:02 by Natasha Neale
Last year we introduced to you Canadian singer-songwriter, Sophia Danai, who was on our radar as someone to watch. Well today the Electone-organ-playing-songstress released her debut EP entitled, Wishing Well, featuring 9 songs that include collaborations with DJ Khalil, THC (Kendrick Lamar), Talib Kweli, Shad K, and Skratch Bastid.
Sophia Danai is a multi-faceted artist—she produces an online magazine under the same name as her EP, 'Wishing Well'—whose music is cinematic and soulful. Danai brings a sound that is classic through timeless and thought provoking lyrics together with melodies that are haunting but always heart warming. Take a listen at the 4 teaser videos below that were posted online leading up to Danai's EP release. You'll see that she is joined by Grammy Award winning producer, Chin Injeti, who discovered Danai and became instantly charmed by the maturity of her songwriting and beautiful voice. Injeti, along with his team at The Hastings Set, have been working with Danai on her first project, which has been in the works for sometime now and together they have finally brought her debut collection of music into fruition; blending an eclectic mix of sounds, eras, and instruments into a complete and well-rounded vehicle that carries the thoughtful words of Sophia Danai.
Wishing Well is available on iTunes and Amazon
Let It Fly
Money
Wish You Well
Now I Know