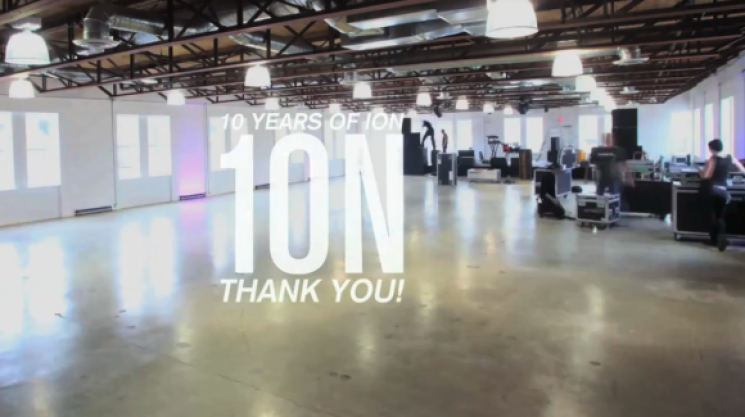 Mon, 04/15/2013 - 14:24 by vanessa
This year ION celebrated its ten year anniversary by taking the party on the road with Robert DeLong. Presented by Little Burgundy and Original Penguin, we did three parties / three cities / three days: Montreal, Toronto, and the final party in Vancouver. This video is from the Vancouver event on April 6th, with performances by Robert DeLong, We Need Surgery, and HUMANS.
Special thank you to all of our sponsors along the way: Little Burgundy, Original Penguin, Bear Flag wines, Barefoot wines, Grolsch, Revelstoke Spiced Whisky, The Burrard Hotel, and Lindsay's Diet. We couldn't have done it with out you.