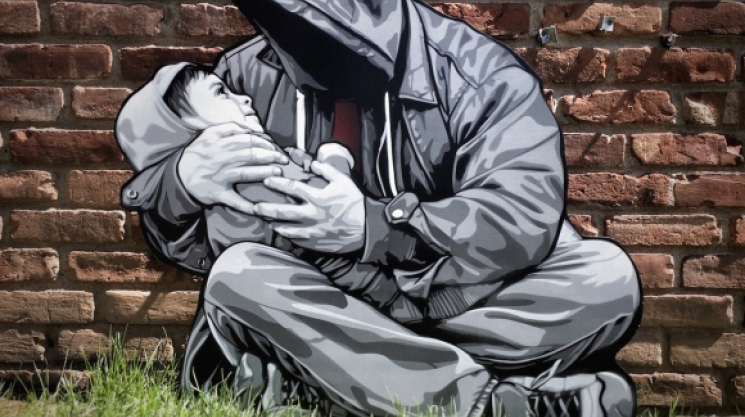 Tonight, Montreal's Station 16 Gallery presents STENCILED -- a group exhibition showcasing the innovative stencil work of Tokyo's AIKO, Iran's Icy and Sot, New York's Joe Iurato and Logan Hicks, and the UK's Snik. Each renowned in their own right, this group of artists have the distinguishing feature of working with intricate stencils in their artwork, from small original works on canvas to large scale murals.
Tonight's vernissage is taking place at the gallery (3523 St. Laurent) from 6 - 9 PM, and the show will be running until May 21st. 
Check out station16gallery.com for more info.