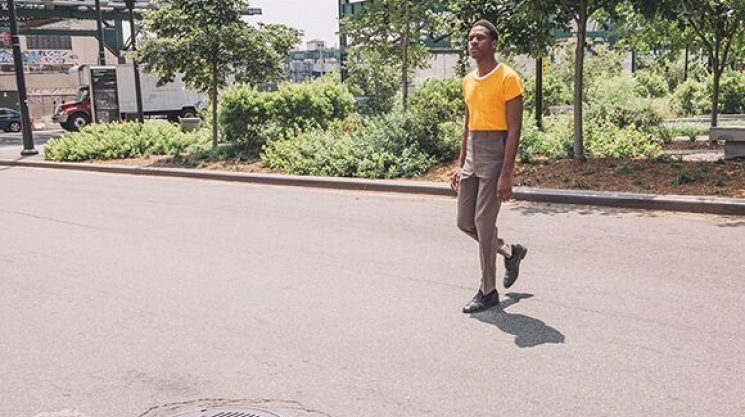 Fri, 02/05/2016 - 16:04 by vanessa
2015 ION cover boy, Leon Bridges, is America's fastest rising music star, and for good reason. He seems to drip with authenticity and earnest devotion to soul music. Even the recordings have a certain talent for sounding exactly like the era he is aping (unlike the Steve Lillywhite-y, contemporary filter that the late Ms. Winehouse always had on her recordings). His latest video, "River" is a strong continuation of his oeuvre, that will unlikely rattle his current ranking in the taste charts, but also not move him up a notch.
Get some Leon Bridges while you can, readers. It's going to be sad seeing him eventually get put through the industry machine and do a duet with Ke$ha for a Marvel movie soundtrack, or something equally nauseating. Right now Bridges is the highest rated prospect in the business' farm system, and someone is going to call him up, but try and groom him to play ball in the Max Martin world. Here's saying a little prayer that he keeps his head about him and stays true to his style.