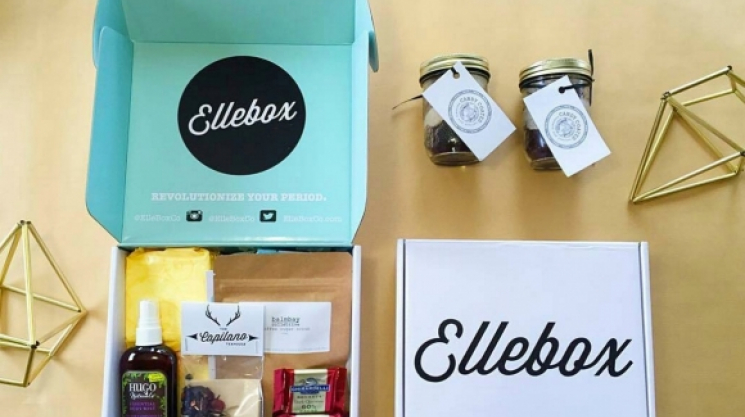 Thu, 06/16/2016 - 10:55 by karyn
Ladies, there's a few days per month where we require special treatment. It's not our fault, it's biology. To make our monthlies more fun - just kidding, they're never fun …  To make our monthlies more tolerable there's the Vancouver-based Ellebox. It's a subscription box that comes with all the stuff a lady needs to get through this trying and emotional time - cue the Adele on loop. You can customize your box with pads, tampons, and the best part - chocolate and tea for cramps. The proceeds from Ellebox go to support women's initiatives in Vancouver so you'll be eating chocolate and sipping tea for a good cause.
Customize yours here.