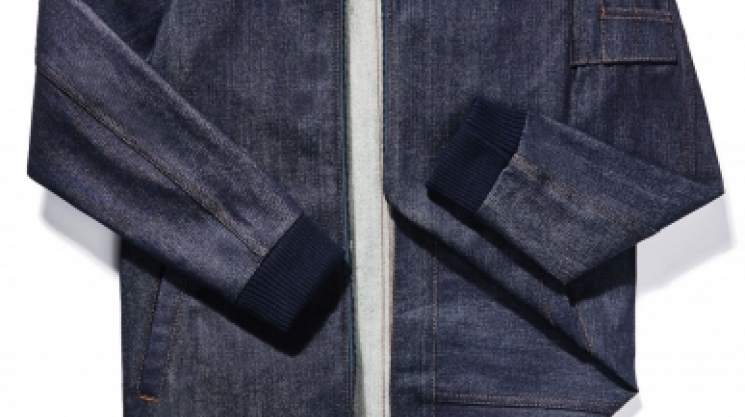 Tue, 03/15/2016 - 12:22 by karyn
What is better than two Canadian brands coming together? We can't think of anything.
This Spring, Frank & Oak lifestyle brand has teamed up with premium raw Japanese selvedge denim company Naked & Famous for a 13-piece exclusive capsule collection, "Made in Canada."
This is the first collaboration with Naked & Famous, which consists of knit tops, woven shirts, denim jackets, jeans, and a limited-edition long selvedge bomber jacket.
The palette for the spring 2016 collection varies in black, grey, rust and indigo, with matte hardware detailing -- a first for the Naked & Famous brand.
We definitely Want & Need the Long Selvedge Bomber Jacket! Check out the exclusive collection today to see what you Want & Need today at frankandoak.com.