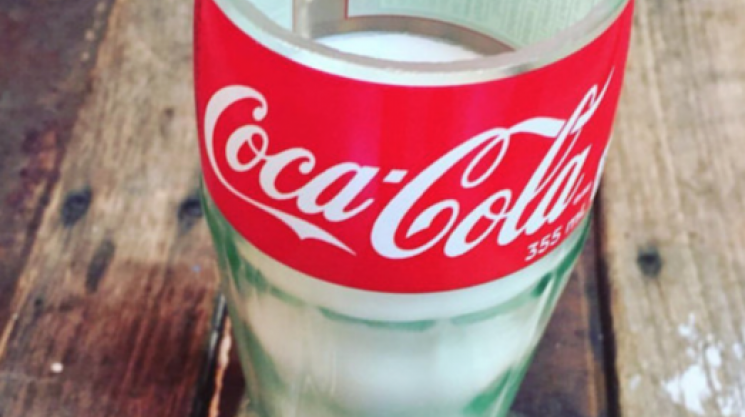 Mon, 07/25/2016 - 15:19 by karyn
Candles serve a dual purpose: They make light and they look awesome. With a Pop Bottle candle from Adams Bottle Shop you get light and you get awesome. Handmade in Toronto from 100% biodegradable soy wax, high-quality wicks and premium fragrance oils, you know this candle smells good and, duh, makes light. Make your next power failure, seance or dinner party an awesome affair with much light. Tap into your inner Coke fiend and get this candle before they're all gone. The boozy versions, like Cupcake wine, Red Stripe and Chivas Regal are great too. 
Check them out here.