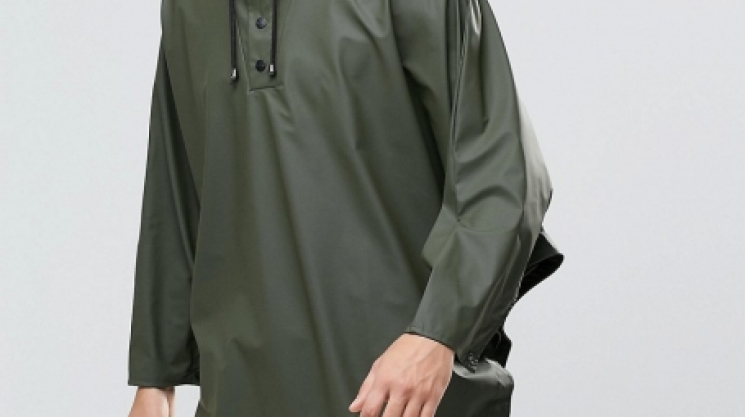 Fri, 10/14/2016 - 08:54 by karyn
It rains sometimes this time of year. It messes with your hair, your clothes and your shoes. With the Poncho from Rains you get protection from the elements plus you'll look dope. This practical and stylish pullover has side buttons making it easy to pull on and off. What an aptly named company! Rains. It's like they knew what they wanted to make and didn't bother to come up with a silly name. Respect.
Check them out here.