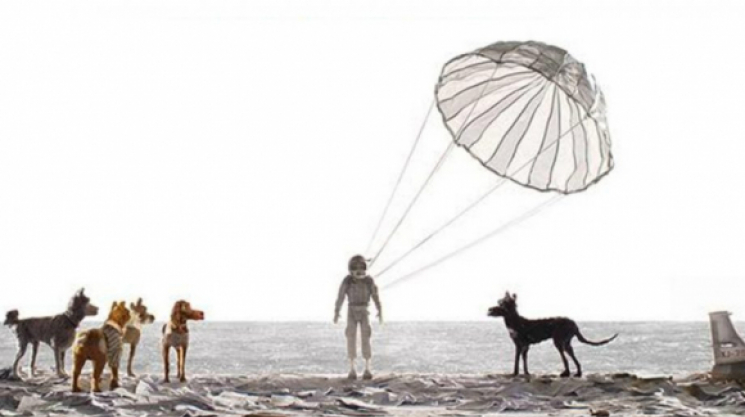 Wes Anderson is revisiting the stop-and-go animation format he explored with Fantastic Mr. Fox a few years back with his new film Isle of Dogs. It's always a favourite activity of The Problem Internet™ to speculate and curse out movies based solely on their trailers, and furthermore, the oh-so-precious narrative lens Anderson uses in his films seems to always catch the acrimony of the sour type. It's almost as if the diagnosing of what we collectively find insufferable about Wes Anderson takes over more of a story than the films themselves. The usual line of criticism goes "Well, I'll admit The Grand Budapest Hotel was a beautiful marvel of cinematic ingenuity, but you're fairy-washing over the historical importance of countries that went through that brand of wartime," as if that hasn't been a device used in script writing for decades (Archer's made up countries never seem to gain the same criticism, and conversely, perhaps Veep deserves a little eyebrow raise at how scathing they were with their setting in Georgia, featuring sight gags about poverty and silly voting practices.) 
Isle of Dogs' trailer is beautifully cut, involving very few reveals, and at least two points of wonderful dialogue, but I just know that when the film is finally released, some hot take artist is going to go berserk about the animal cruelty (If it's Anderson, there are definitely going to be dog deaths in this film) as if there's actually a dog inside the dog puppet. Perhaps we can just enjoy this one, at least in trailer form today.  
Isle of Dogs is in theatres March 23rd.