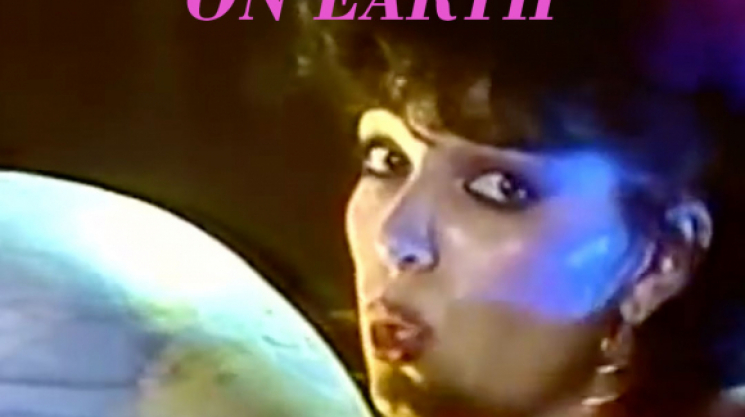 Thu, 03/21/2019 - 13:36 by karyn
Some things in life are worth revisiting: family photographs, last night's Indian takeaway, the first two seasons of Arrested Development. For electronic pop genius Wolkoff, who returns this year with new single 'Last Day On Earth' and a promise of more material on the way, music and art also serve as a reminder of what's better left behind.
"The song is a confrontation," the Brooklyn-based Canadian artist says of her latest track. "It's calling out people who weasel their way into triangulated relationships and leave each other with baggage, but it's also a confession to one's own willing involvement in that clown show." In a time of profound change for Wolkoff, who also became a mother this year, those kinds of people are the first ones getting Marie Kondo'd out of her life.
Recorded with John Campo (bass, guitars, keys, recording & music video editing) and Andy Friedman (drums), with John Cleary on production and engineering duties, 'Last Day On Earth' finds the artist embracing a rawer, funkier sound than 2016's Without Shame or 2017's Who Wouldn't Fall EP. More than anything, it's the kind of track we already find ourselves coming back to over and over again.