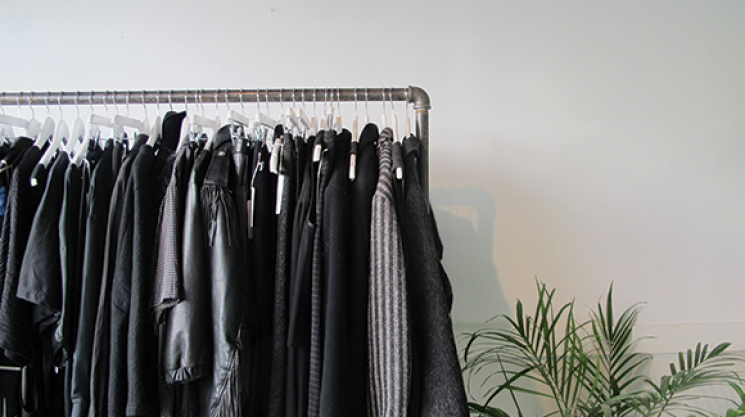 Fri, 04/24/2015 - 00:00 by Natasha Neale
If you're based in Vancouver and haven't heard of Hey Jude then you've almost definitely been living under a rock. Lyndsey and Lauren, the talented duo behind this innovative vintage fashion company have always loved the history behind vintage and mixing unique items and finally in late 2010 formed Hey Jude—hand-picked, quality vintage collections from all over the world. They rework some of their collection to keep their finds fresh and current, and for Hey Jude's Sping/Summer collection they've accented it with pops of primary colour and subtle patterns that are inspired from a cool 70's feel. With a focus on high quality and fit, each piece is timeless yet trend forward.
Hey Jude has dotted around at various pop-ups, but now has a new home at 315 Abbott St until the end of the month, as well as available at Charlie & Lee in Vancouver, and Tusk in Toronto (from May 2015). They are also available for private appointments.
Hey Jude Spring 2015 Pop-Up Shop, 315 Abbott Street, Vancouver, 11am-7pm, daily.
Hey Jude // Spring 15 from Lauren on Vimeo.