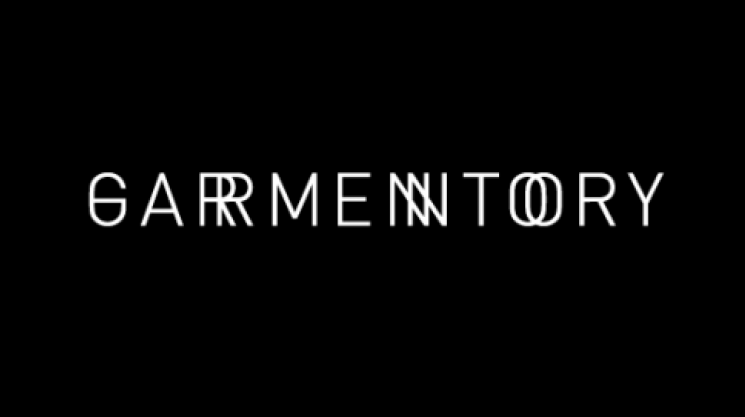 We love a good sale (I mean, who doesn't, really?), but we don't necessarily like sifting through a mismatched sale rack of the season's leftovers. This is where Garmentory comes perfectly into play: shop sale items directly from the independent boutiques and designers that you love—without the hassle of feeling like you're digging through a bargain bin. 
Garmentory, a fashion e-commerce site that launched this past fall, partners with boutiques (including some of our favourites such as Today You Are Special, One of a Few and Citizen Grace) and designers (Beth Richards swimwear and Ora Bags to name a few) across North America to put sale items and past season stock up for grabs through a "make an offer" purchasing model. Clothes, accessories, jewellery and shoes are available on the sleek online shopping platform and Garmentory feels more like a beautiful curated selection of coveted goods than "last one" items. 
We gave it a go, and it was so easy to shop through and had fun making offers for items and seeing if we "won" them. Here's a taste of what it's like to shop on Garmentory:
Step 1: See something you like? Make an offer on it. 
Looking for something particular? Perhaps a new sweater. Or want a certain coloured item to add to your wardrobe? Filter the Garmentory shop by colour or category and even by size. (Which we love; finally a whole sale section with just the size you're looking for!)
Browse the items pictured and click on them for further details. Like what you see? Then get ready to bid and make an offer. Garmentory shows you what the item retails for and has a handy auto tool showing you the percentage off the retail price based from your offer price, letting you know whether your odds are low, fair, good or great.
Step 2: The boutique you made an offer to will accept or reject your offer.
We fell in love with a pair of high waisted skinnys and started our offer with 60% off which was listed as fair. We didn't get accepted, but tried again with 44% off with our odds being great and won the bid. We had fun during this process with the back and forth offers; it was like modern haggling—sans a street market.
Step 3: If accepted, your item will ship directly from that boutique.
We can't wait for our new item to be delivered. New clothes without even having to step into a shop or deal with crazy sale lineups. Perfection.
... and Step 4 if your offer wasn't accepted.
If rejected, try again! Garmentory is kind of addictive and makes every buy feel like a score.
Shop and make an offer at garmentory.com