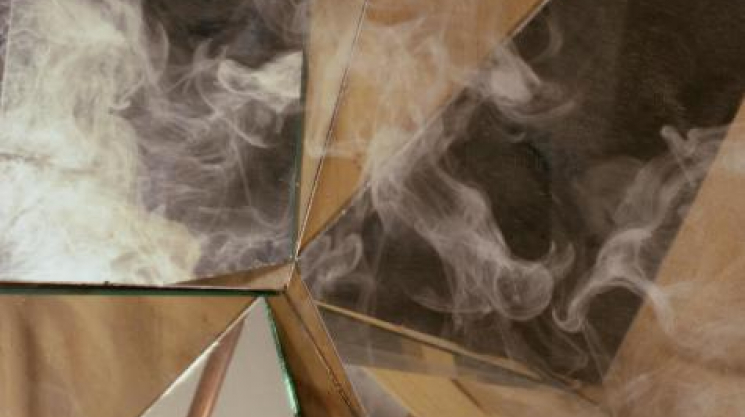 Thu, 04/02/2015 - 13:09 by Natasha Neale
The Capture Photography Festival, an annual celebration of photography and lens based art, returns to Vancouver for its second year. The festival features over 100 exhibitions, public art projects, and events designed to engage a diverse audience and increase awareness of the cultural importance of photography in all of its forms. 
Capture was first launched in 2013 with the overarching goal of fostering creativity and professional development within the local and national photography community while expanding engagement with lens based art. This year promises to fulfill that mandate with artist panels, public art installations, and exhibitions across 45 participating galleries in Metro Vancouver.
Festival highlights include the feature exhibition, Images that Speak, which runs at the Satellite Gallery from April 2nd to May 16th. Curated by Christopher Eamon, the group exhibition showcases the work of British artist, Steve McQueen, along with 10 other artists offering insight into the most innovative approaches to photography today. Capture will also present three major public art projects as well as technical workshops, artist talks, film screenings, and a dedicated speaker series will round out the month's festivities.
The Capture Photography Festival runs from April 2-29, 2015. A detailed calendar of monthly programming including dates, times and locations can be found online at capturephotofest.com
Photo: Eileen Quinlan, Demystification #8, 2008, UV laminated chromogenic print mounted on Sintra, 24" x 20"