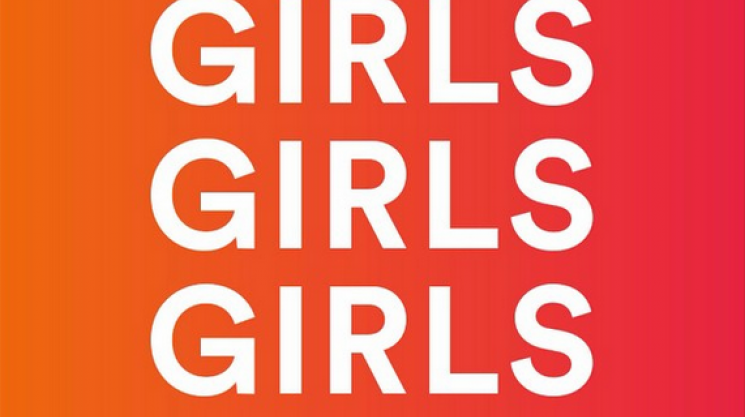 Fri, 04/17/2015 - 14:48 by Natasha Neale
Untitled Art Space presents GIRLS GIRLS GIRLS, an all-girls, all-analog photography exhibition celebrating the female.
Seven female film photographers from across the country—including past ION FOCUS feature photographers Mandy-Lyn and Megan Magdalena—showcase their pictures of girls together in one show. As part of Vancouver's annual Capture Photography Festival, GIRLS GIRLS GIRLS is an exhibit that aims to empower female artists, photographers, models, muses, and girls in general as it highlights the collaboration of women in art and photography.
GIRLS GIRLS GIRLS featuring work by:
Megan Magdalena @meganmagdalena
Zhamak Fullad @zhamakthecat
Lauren D. Zbarsky @ldzbar
Mandy-Lyn @mandylyn
Claire Milbrath @editorialmag
Maya Fuhr @mayafuhr
Rebecca Storm @arlostorm
GIRLS GIRLS GIRLS, Opening Reception April 17, 8pm-late; April 18, 24, 25, May 1, 2015 (Fridays & Saturdays), Gallery Hours 1-6pm, Untitled Art Space, 436 Columbia Street, Vancouver