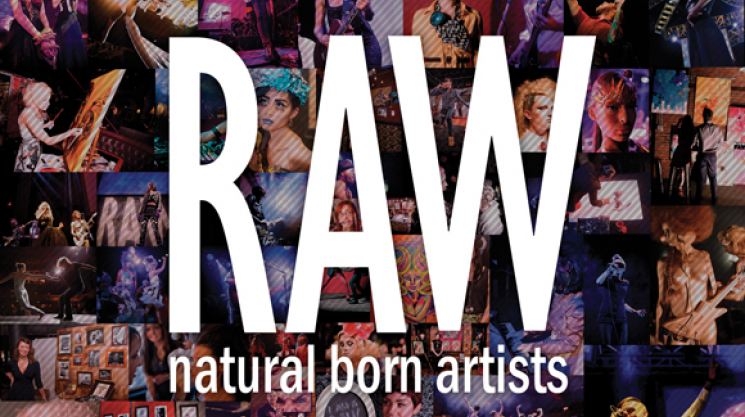 Fri, 08/23/2013 - 09:13 by Natasha Neale
RAW:natural born artists, an independent arts organization, has swept across the US and Australia and is making its Canadian debut this summer in Vancouver and Montreal. This international organization showcases independent artists from the world of film, fashion, hair and makeup, music, photography, art, accessories and performance. RAW's mission is to provide artists with the tools and exposure to help them grow and create. Already in its fourth year, playing host to over 500 showcases and 30,000 artists so far, this is an exciting development for our homegrown talents. Showcases take place bimonthly, with the second scheduled for October 25.
Go to RAWartists.org/Vancouver to find out more about attending the RAW:Vancouver launch event on August 23 at Gossip Nightclub, and how to become a RAW artist.