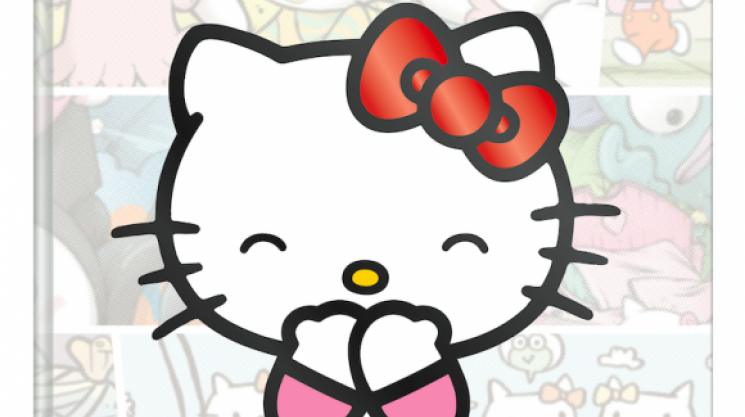 Tue, 10/07/2014 - 22:45 by Natasha Neale
Would you believe me if I said my kitchen was Hello Kitty themed? Well, it's true. At least it used to be. The cupboards were baby pink, there were Hello Kitty decals on the microwave, stove and fridge and all my cookware was pink to match. It all stemmed from receiving a Hello Kitty toaster as a gift and then it went to Hello Kitty dreamland (or hell to some) from there. From ice cube trays to a waffle maker in the shape of her head—bow included, basically anything that was a Hello Kitty novelty kitchen item was there. This is probably why the ION Publisher thought I would be the ideal editor to receive Hello Kitty, Hello 40, a book celebrating the little girl's (not a cat—I know, I'm still stunned on that one) 40 years of iconic existence.
First introduced to the world in 1974 (she hasn't aged a day) with an appearance on a small plastic coin purse, Hello Kitty is a global icon that's collaborated with some of the best and adored by many. Hello Kitty, Hello 40 pays tribute in story and art featuring unique illustrated narratives (40 to celebrate Hello Kitty's 40th anniversary—plus one for good luck), artist statements and memories from award-winning comic artists, toy creators, animation professionals, fine artists and muralists. This is the coffee table book for Hello Kitty aficionados. 
Hello Kitty, Hello 40 from Perfect Square is now available wherever books are sold, as well as special numbered limited editions will be exclusively available at the first-ever Hello Kitty Con, taking place October 30-November 2, 2014 at The Geffen Cotemporary at MOCA in Los Angels' Little Tokyo District.