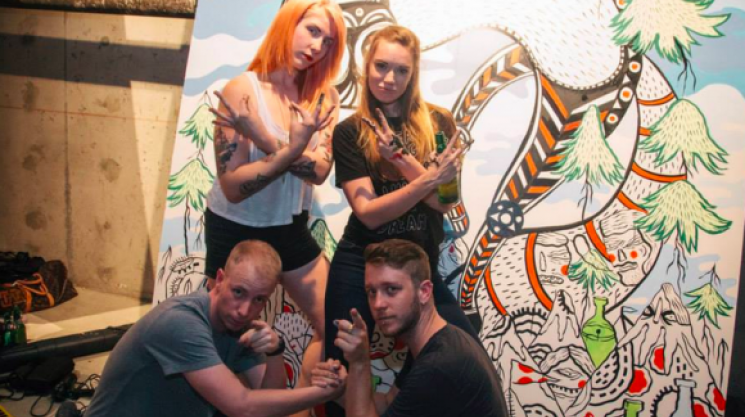 Wed, 06/04/2014 - 09:00 by Natasha Neale
'CREATIVE DIFFERENCES Presented by Grolsch' is an art series party that included an interactive art competition with artists from Leonid Rozenberg and The Specials, Hot Art Wet City, and Sexy Bizness. The art teams had two hours to complete a mural that represented Vancouver and the winner, chosen by a judge panel, went home with $1000 in cold-hard-cash. Congratulations to Hot Art Wet City who took home the prize!
Art. Beer. Music. Goodtimes.
View the photo album here.