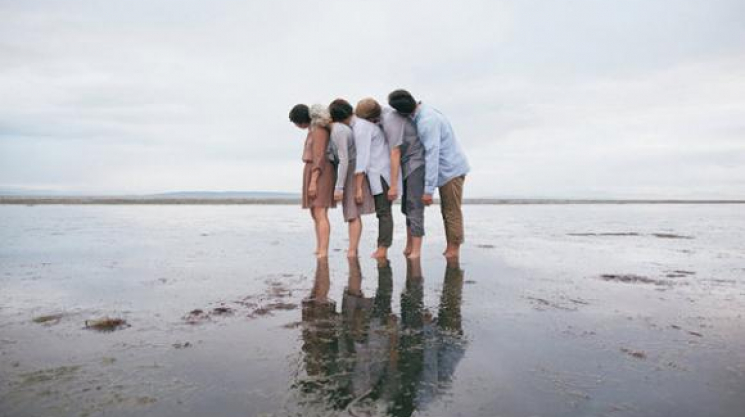 Fri, 05/01/2015 - 15:30 by Natasha Neale
This weekend (Friday and Saturday) the creative dance collective known as OURO is hosting an evening of contemporary and street dance, and will be premiering a 20-minute piece that they've been developing over the last six months. Both nights will feature several performances, visual arts, and drinks courtesy of the folks at The Juice Truck. No tickets to purchase in advance, entry will be by donation at the door with partial proceeds towards Pat Placzek's life saving cancer treatment.
Special guest performances by:
The response Apprentice Program
Konichiwaack
Warehaus Collective
RS Hustlers
Visual Artwork provided by:
Diana Klonek
Jourdan Tymkow
Teppei Tanabe
Michael Iturrios
OURO Performance and Gathering, May 1-2, 7pm, Performances 7:30pm, Kits House, 2305 West 7th Avenue, Vancouver, Admission by donation.