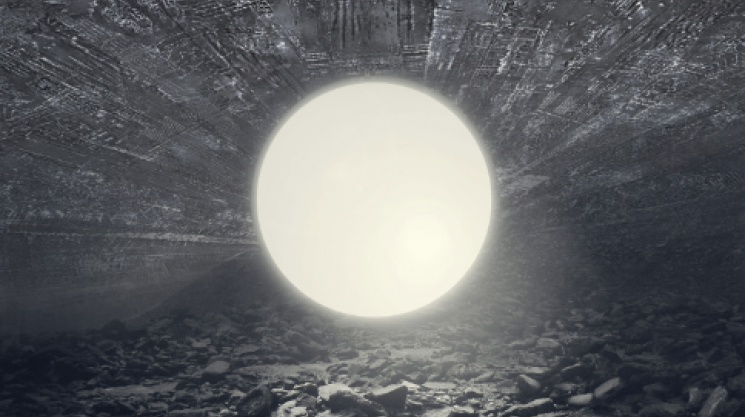 Wed, 10/16/2013 - 21:24 by Natasha Neale
If you're in Vancouver this upcoming Tuesday October 22, come check out Braids and Hundred Waters live at Fortune Sound Club. The North American Fall 2013 tour started yesterday, so if you're not in Vancouver to check out the show, take a look at the other dates and cities listed for your chance to catch the groups together on tour.
Full details on the Vancouver event and where to purchase tickets here.
ABOUT BRAIDS
Braids, the Canadian experimental pop group who released Native Speaker in 2011, have reinvented themselves in the making of their second full length. After 18 months of touring in support of their debut, along with the departure of a band member, the group secluded themselves in their Montreal studio for a year of writing and recording. While Native Speaker was written in an organic and live environment, the group sought to explore a more introspective and electronic approach to songwriting. Sonically, the songs from these sessions are delicate and tight, yet thoughtfully open up to the rich lushness reminiscent of their older material. Lyrically they are honest and vulnerable, demonstrating the group's emotional growth and maturity since their last record. 
As they head out in anticipation of their sophomore album – due Fall 2013 – their new songs will be played, fully live, in an exciting time in music as the gap between real and synthetic narrows, leaving room only for the pure energy driving the performance. 
ABOUT HUNDRED WATERS
Hundred Waters was woven together under the spell of a viscous Floridian summer, from a home on its own in the woods amidst a city. The music sets sail into ancient seas, subtly shifting through worlds of howling silence, borealic tales, and briarpatched exotica, ultimately arriving into the arms of a caring embrace.
Nicole Miglis narrates the journey alongside Trayer Tryon, Paul Giese, Zach Tetreault, and Sam Moss, in Hundred Waters' debut release. The album was composed, recorded, torn apart, reshaped, spat on, shined, and tucked in at their Gainesville home through a method of remote collaboration and thoughtful solitude, reconvening at the helm to gather their threads into rope, and pull.