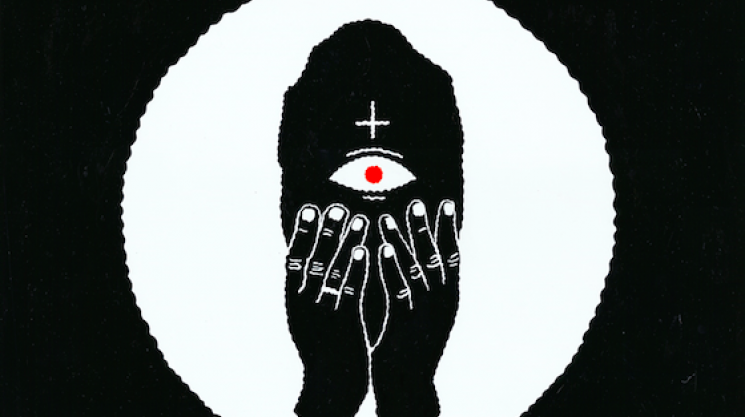 Wed, 02/11/2015 - 09:36 by Natasha Neale
In anticipation of their forthcoming album Noontide, Vancouver's electronic duo Peter Ricq and Robbie Slade of HUMANS would like to invite you to an exclusive listening party and art show, offering guests the chance to preview Noontide days before its release. Peter will also be showcasing the artwork behind Noontide, which he created, and a limited amount of vinyls, shirts, goodies and prints will be available for purchase.
To RSVP visit dashumans.com
DETAILS:
Friday, February 20th, 6-11PM
@ ONLOK, 1636 Venables St, Vancouver
Noontide is set for release on on Feb. 24 via Hybridity.