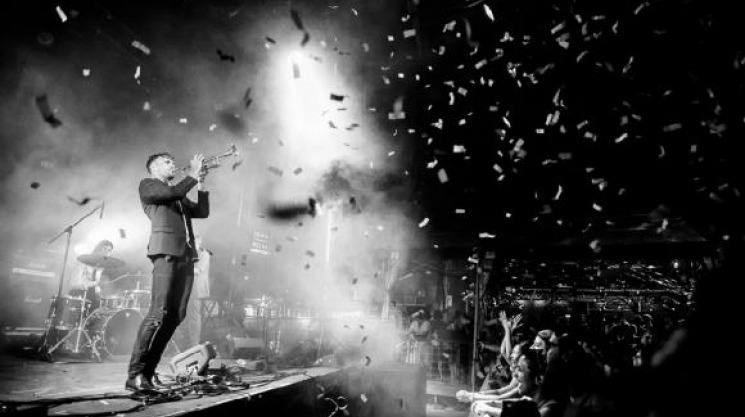 Thu, 03/12/2015 - 10:41 by Natasha Neale
Analogue Gallery is hosting their 4th Annual SOUND IMAGE Music Photography Contest and Exhibition!
Earlier this year they put out a call for images of musical performances, crowds, and concerts, as captured through your lens, and the submissions received were all put in a Facebook album for an online contest judged by you—the people—based on amount of likes. A selection committee has chosen the very best of these submissions for their exhibit, which opens tonight with a party at the gallery (RSVP details here). Judging will occur at the opening reception and winners will be announced afterward. 
Sound Image 2015 runs from March 12- 29, 2015 at Analogue Gallery, 673 Queen Street West, Toronto.
Photo: RIch Aucoin, Matt Forsythe